Who we are
Welcome to Saramonic,a professional sound equipment solution company which focus on producing for audio adapters,microphones, portable recorders.Our products line mainly for:
Audio Adapter
Audio adapters that allow customers to connect professional audio recording equipment and microphones to their DSLR cameras andcamcorders,and create more beautiful and smooth sound.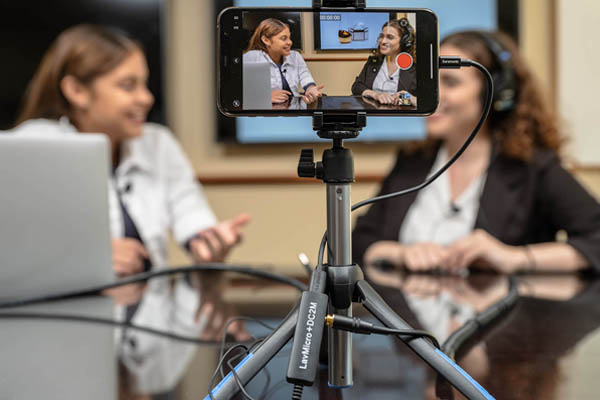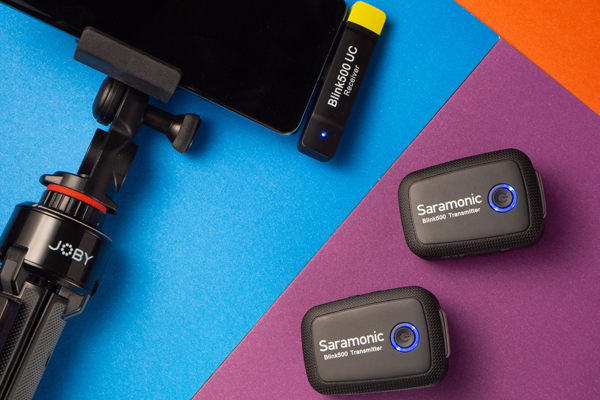 Microphone
High-end microphones (including wired microphones and wireless microphones) for DSLR camera,DV camcorders.Efficient management team,strong R&D and professional quality management system provide you with the most professional products and services.
Smartphone Audio
Now smartphone video is more and more popular, Saramonic creates many devises to increase the audio quality for smartphone video, such as SmartMixer, SmartMic, SmartRig, also the audio gears for iOS lightning, Android Type C.
Lavalier Microphone & Accessories
To provide more audio solution, we design many kinds of audio accessories like lavalier microphones, connect cables, furry outdoor microphone windscreen to support Saramonic main products line.
Providing more quality audio equipment,Saramonic is on the way.